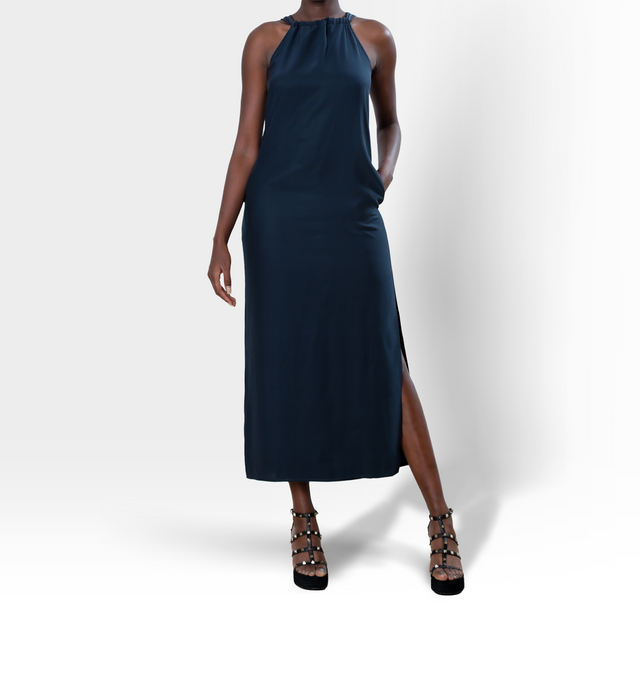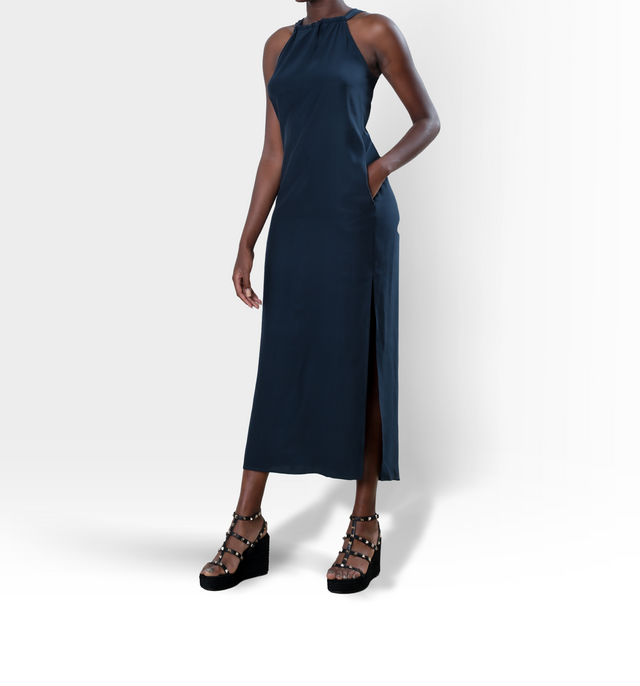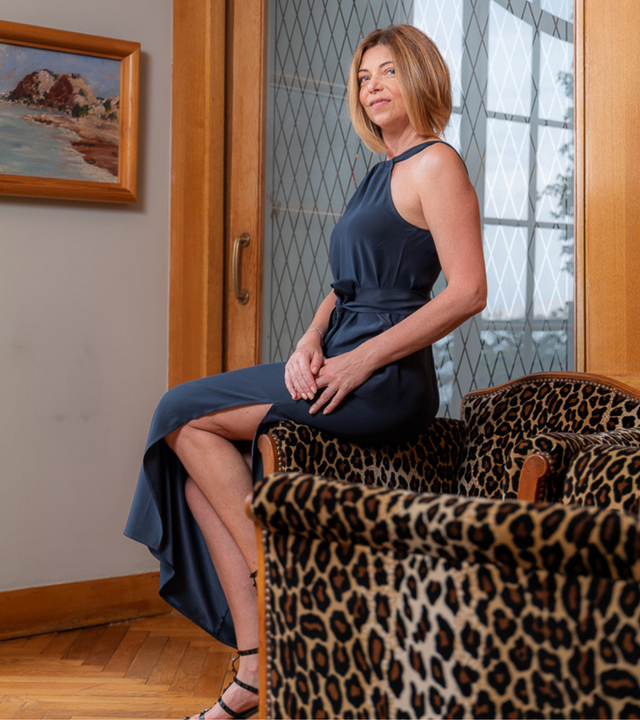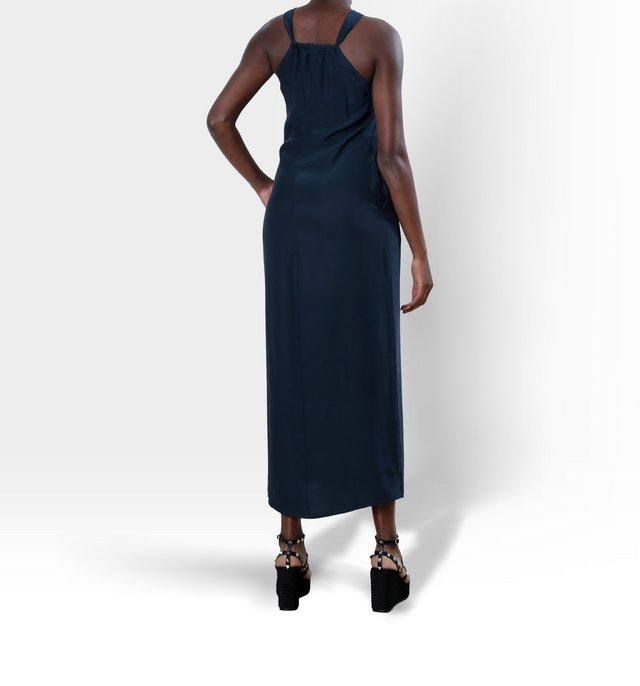 Maya Maxi Silk Dress | Ink Blue
MAYA MAXI is the summer dress that I always wanted. A column of super-light simplicity that can be belted at the waist or worn forgivingly, yet flatteringly, loose. Works from dawn 'til dusk depending on how you choose to style it, from flip-flops for breakfast to killer heels for when the sun goes down. Made in central Paris, France. The inclusion of pockets generates a moderate amount of cut-off waste that is transformed into belts, ribbons or distributed to fellow fabric up-cyclers in the Paris region.
PRINT
A sophisticated shade of deep inky-blue with a matte finish. Extremely versatile, this elegant colour can be dressed-down for dinner or dressed-up for black-tie events.
FABRIC
100% silk. Opaque. Recovered from a leading French luxury brand.
FIT
Slips on overhead and falls straight down from the bust. As a column dress, it's not particularly flowy, but the cut is pretty forgiving. Wear it loose or cinch it at the waist with the matching sash belt provided. Model is 172cm || 5ft 7.5in tall and wears a size 1 The figure model is 175cm || 5ft 8.5in tall and wears a size 1. Please consult the Size Guide for the right fit for you. If in doubt, go a size up.
CARE
Handwash or machine wash on delicate setting in cool water. Hang to dry. Iron without steam on silk setting.